Our distributorships are crucial to the successful delivery of quality services to our clients. Some of our distributors are listed below.  For more information, please contact us.
---
Wopson Electrical Co
Set up in 2008, Shenzhen Wopson Electrical Co., Ltd intentionally deals with all kinds of electronics and specializes in security and monitoring system. Wopson has a producing base in Shenzhen, Our main products include CCTV, Special Monitor system & pipe inspection system.
---
Goldak Distributing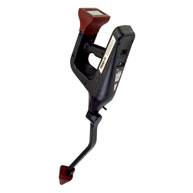 Founded in 1933, Goldak Inc. has continually strived to achieve one main goal; to provide their customers with innovative underground locating products while emphasizing qualities such as: high performance, reliability, durability, accuracy, simplicity, and affordability. It is not by accident that Goldak has thrived for almost three quarters of a century.
---
3M Distributorship

From reservoir to tap, 3M provides a single source for coatings, linings, and asset management products to help you proactively address your water infrastructure challenges. Whether it's the long term protection of new assets or maintenance and rehabilitation of aging infrastructure, 3M Water Infrastructure has you covered.
---
Blackburn Manufacturing Company
Blackburn Mfg. Co. is the leader in Marking Flags. Blackburn is unmatched in quality marking flags with the best customer service in the industry for 60 years. Marking Flags, Posting Signs, Inverted Marking Paint, All Flagging Tape, Measuring Tapes, Utility location, Athletic Field and Pavement Striping Paint.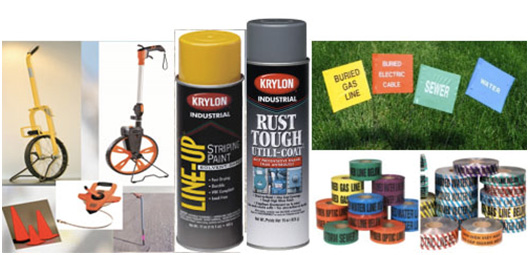 ---
For more information, please contact us.